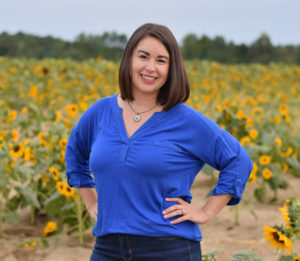 Hi, I'm Rae Beth, better known to many people as Rae. I love music, musicals, movies – especially Disney movies; I enjoy cooking and baking; I love to dance; I love the ocean and being on the beach; I like to organize and clean (when I have the time); I am a realist but I do dream (and that's quite a bit); I am usually very serious but I also can be very silly.
I am known as mama to my two boys, a wife, a daughter, a sister, an aunt, and a friend. My family means the world to me.
I write this blog to share my experiences, whether they are happy or sad with you. Whether it be an experience I have personally (for me), or with the family. Whether it be for all the mama's doing their best to be mama's.  I want to show that although we all look and may seem to be different, we may also go through the same experiences and handle them differently.